Scrumptious Sherbets for Sweltering Summers
April 26, 2019
Heat of the summer is growing gradually, making the environment from warm to hotter. We continue to swelter all the time. One may consume cold iced or refrigerated water time and again during the day, but still feels thirsty all the time. Coolers and air-conditioners may render cooling to the body, but all the time we feel like having some cold drinks to quench the thirst. In hot summers, flavoursome Sherbets are there to lend some relief to cool down ourselves.

The term Sharbat finds its origin from Arabic that implies to a drink made from sugar and water. Traditionally Sherbets were made from cane juice, but currently it is indigenously made using sugar, waterandfruits petals. A vast range of Sherbets are relished across the globe.

In this blog,

endeavours to highlight some popular Sherbets used across the nation that keep you cool and energized in hot summers.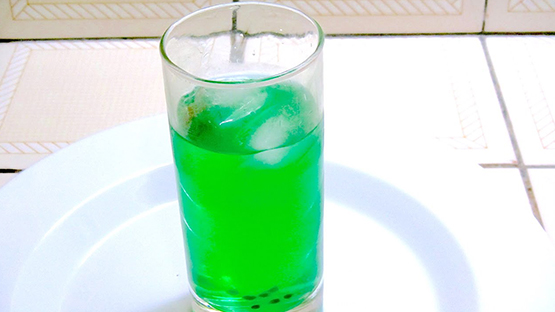 Elaichi ka Sherbet

Elaichi ka Sherbet is an aromatic sweet and sour cold beverage and a perfect coolant to cool down your body. During summer there is a need for an energy drink that not only cools down your body, but also replenishes energy. This delicious cold drink made from chilled water added with squeeze of lemon, black salt, cardamom powder, sweetened with sugar, topped with ice cubes and served chilled by garnishing of a lemon slice will keep you cool and energized all through the hot summers.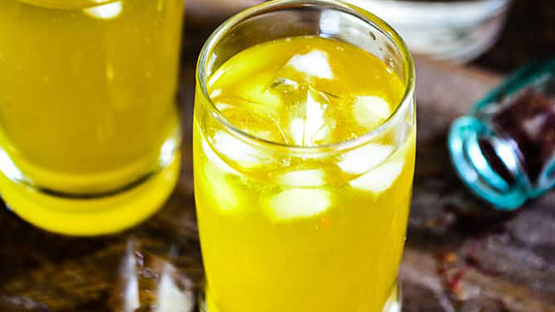 Kesar Chandan Sherbet

Delicious Kesar Chandan Sherbet is a fragrant sweet and tangy Mughlai cold beverage. This royal drink is made from aromatic saffron strains heated and rubbed in warm water, added with scented sandalwood paste, lemon juice and salt,flavoured with cardamom powder and sweetened with sugar. Served instantly topped with ice cubes, this super natural Sherbet is enticingltflavoursome to sooth your palate with its divine sweet and sour aromatic flavours.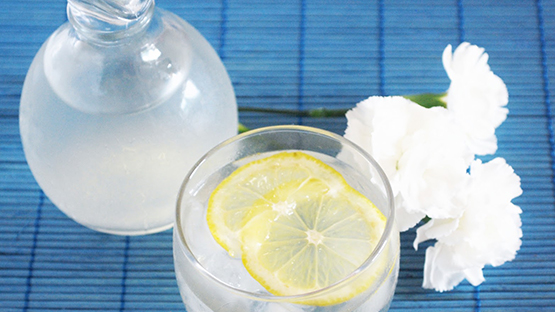 Kewra Sherbet

Scrumptious Kewra Sherbet is a sweet and sour cold drink from North India. This super summer cooler is prepared from the cold water added with few drops of Kewra (flower of Pandanus tree/ Screwpine) water/Kewraessence, sweetened with sugar/jaggery. Served chilled with topping of ice cubes, this scrumptious sherbet will surely sooth your taste buds and keep you cool and hydrated in scorching heat of summers.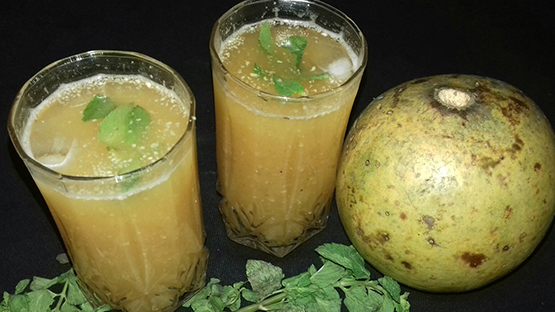 Bael ka Sherbet

Rich in Vitamin C, minerals and dietary fibers delectable Baelka Sherbet is a luscious and tangy cold beverage that not only cools down the body heat, but also cures many a body ailments. Prepared from the mashed and refrigerated pulp of Bael fruit (wood apple) mixed with water, strained and added with roasted cumin seeds, sweetened with TaalMishri (palm sugar)/sugar. Served in tall glasses garnished with pinch of cumin powder and finely cut mint leaves, this amazing cold sherbet keeps the heat of summers at bay.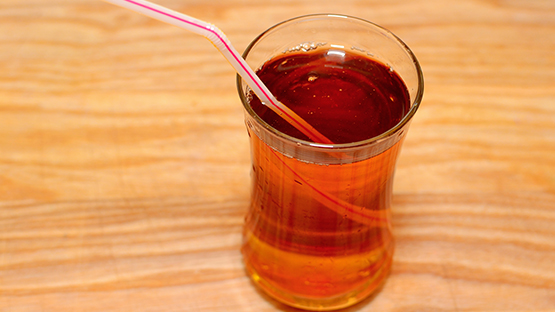 Nannari Sherbet

An ancient cooling drink from South India, Nannari Sherbet is a luscious cold drink relished for its medicinal use and to cool down the body. Prepared from Nannari (Anantmool- eternal root/Hemidesmusindicus) powder added to water boiled with sugar to make a thicker syrup, strained and refrigerated. The sherbet is prepared by adding the Nannari syrup to cold water, lemon juice and served chilled topped with ice cubes.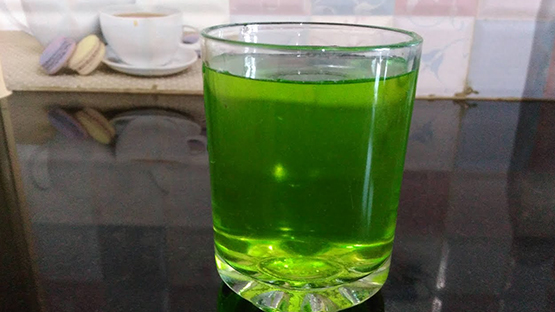 Khus Sherbet

Delicious Khus Sherbet is a luscious cooling beverage that keeps the mind and nervous system cool during hot summers. This fragrant Sherbet is made from cleaned and water soaked Khus grass with woody aroma resembling sandalwood, strained and extract added to sugar syrup and stored in a bottle and refrigerated. Sharbet is made by adding a little Khus syrup and served instantly topped with crushed ice.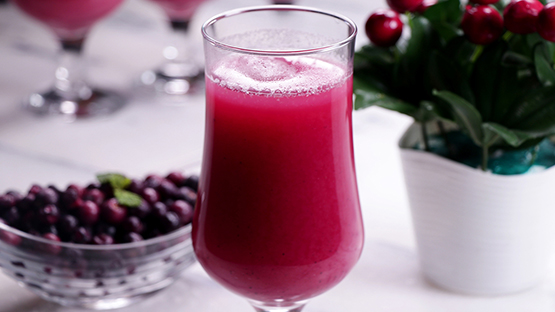 Phalsa ka Sherbet

Scrumptious Phalsa/Falsa is a sweet and sour cold drink used for its astringent, stomachic and cooling properties. Prepared by blending in a blender fresh Phalsa fruits, lemon juice, mint leaves sugar etc., strained and served instantly by adding ice cubes and garnished with mint leaves, this healthy, refreshing and spectacular cold beverage keeps you cool all through the summer season.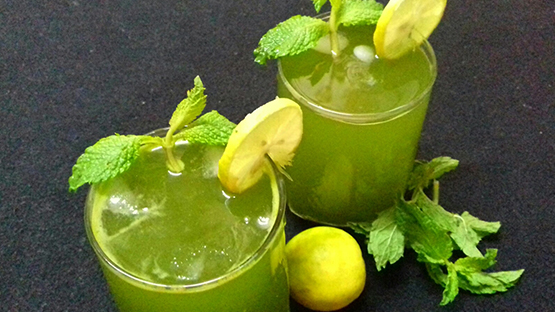 Mint Sherbat

The wholesome Mint Sherbet with goodness of mint, lemon and Indian spices is capable to keep you hydrated and cool during summers. Prepared by blending together in a blender fresh mint leaves, lemon juice, sugar/honey pinch of black salt, normal salt, roasted cumin seeds etc. and served instantly by adding ice cubes is highly tempting to try for its sweet and sour flavour and to keep cool your body heat.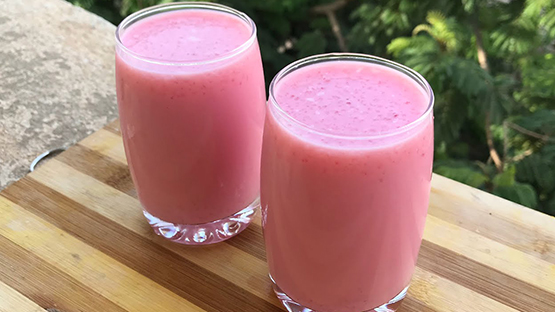 Gond ka Sherbet

Gond ka Sherbet is a sweet flavoured cooling beverage from North India. Made from overnight water soaked KatiraGond (tragacanth) having cooling nature (instead of edible Gond used in making Laddoos which is warm and heating in nature) added to cold milk along with rose water and served instantly topped with ice cubes.This amazing drink will not only tickle your taste buds, but also save you from the heat stroke in summers.
Nongu Sherbet

Nongu Sherbet is a delicious sweet and tangy cooling drink from South India that helps to reduce the heat of body. Made from peeled Nongu (pamyra/apple palm) fruit, sugar and lemon juice blended together in a food processor, refrigerated overnight and served chilled next day in the morning is enticingly flavoursome to try for its heavenly sweet and sour flavours and keep you energized and hydrated in scorching summers.
These are some of the delicious sweet and sour Sherbets that can be easily prepared at home and are also abundantly available at the nearby street vendors or eateries. If you wish to know more about such delicacies and locate your nearby joints, download the

App right away!

Back